Lock your settings and focus on your music

The PotiFix® brakes the movement of the control knobs of your effect pedals and protects your setting from accidental adjustments. And the best thing: the PotiFix® remains almost invisible. Of course, you retain the full control of your sound and stay flexible by being able to adjust your pedal to your optimal sound at any time without having to remove the PotiFix. The PotiFix® is compatible with almost all standard sound-controlling and screwable Poti knobs of your effect pedals.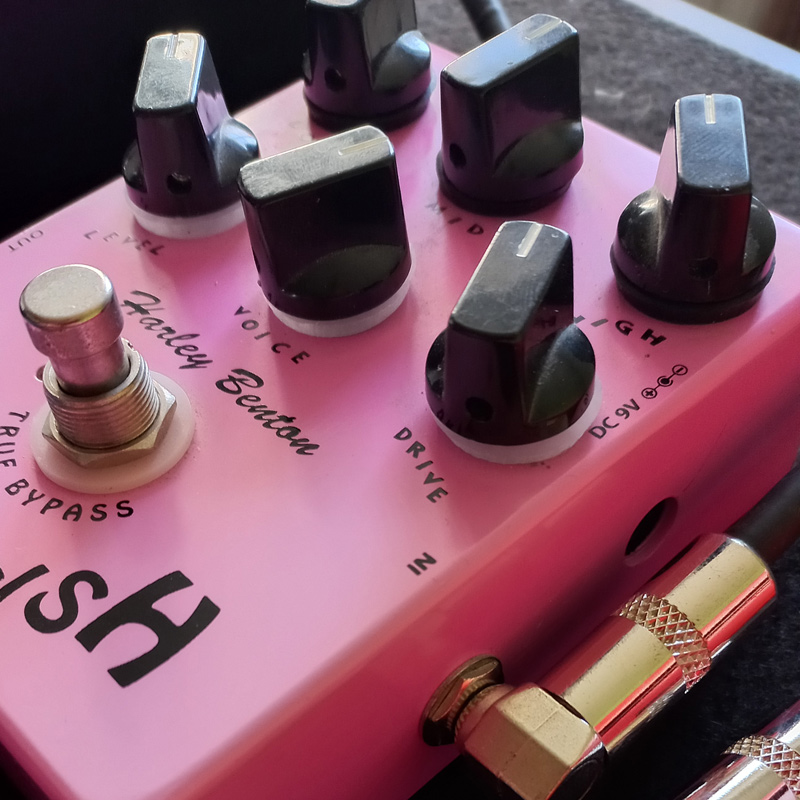 "Easy solution and it works well"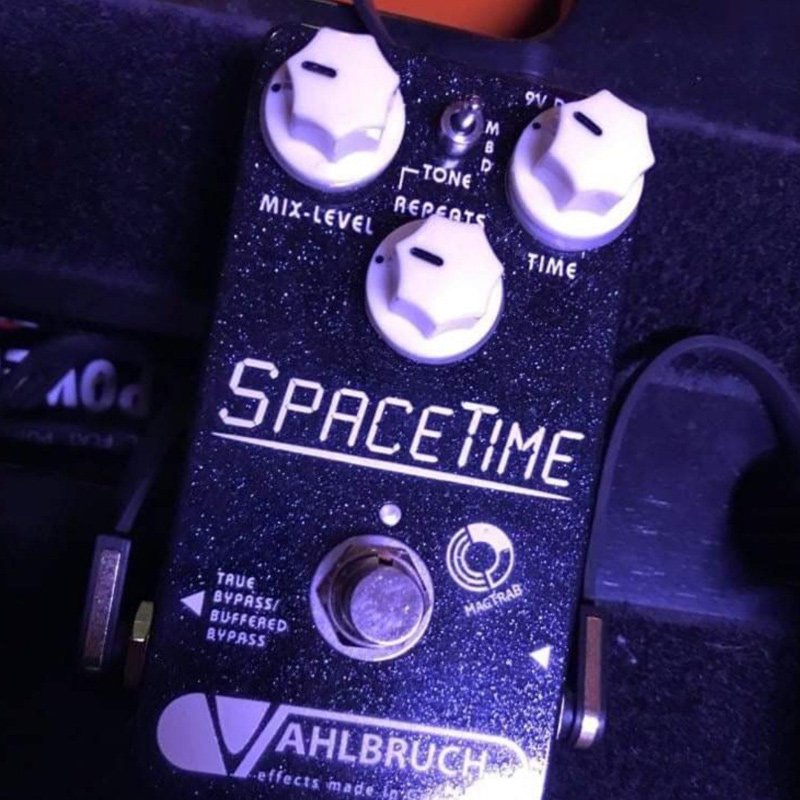 "I`ve spent a lot of money on my effects pedals and I like that the PotiFix does not change the look of it"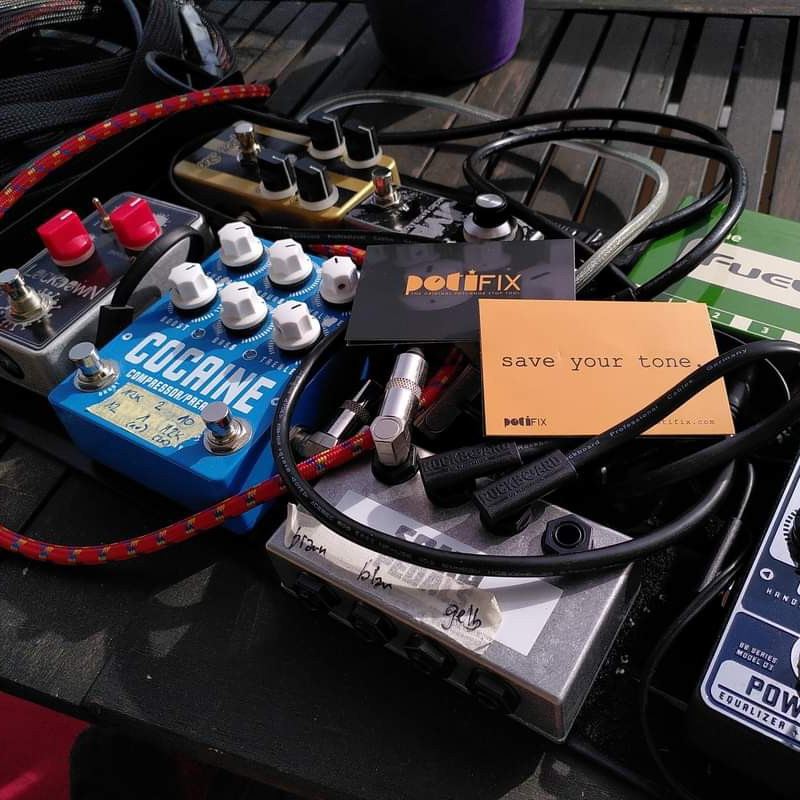 "Tiptop :-)"

"Brilliant solution for an old problem. There are many ways but the PotiFix is the easiest"
For guitarists, there is almost nothing more annoying than the settings of the effects pedals are accidentally adjusted. The PotiFix® clears up this problem and secures your sound in a simple and easy way.
Three different versions make the PotiFix® ideal for all screwable knobs of your effect pedals and is causing a braking effect that prevents the knob from moving accidentally.
Stop worrying about accidentally misaligned pedal settings!