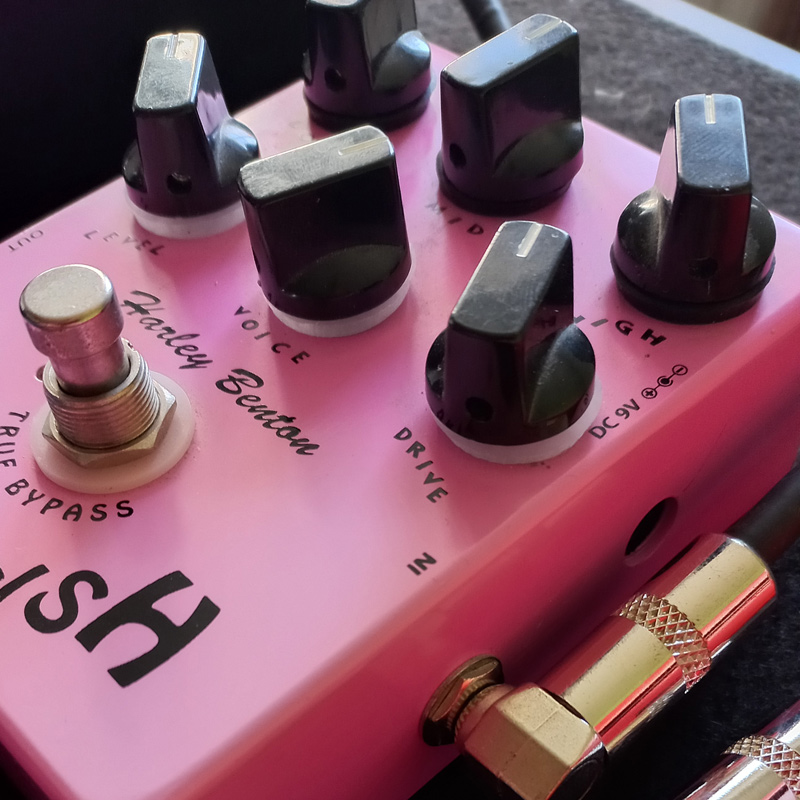 "Easy solution and it works well"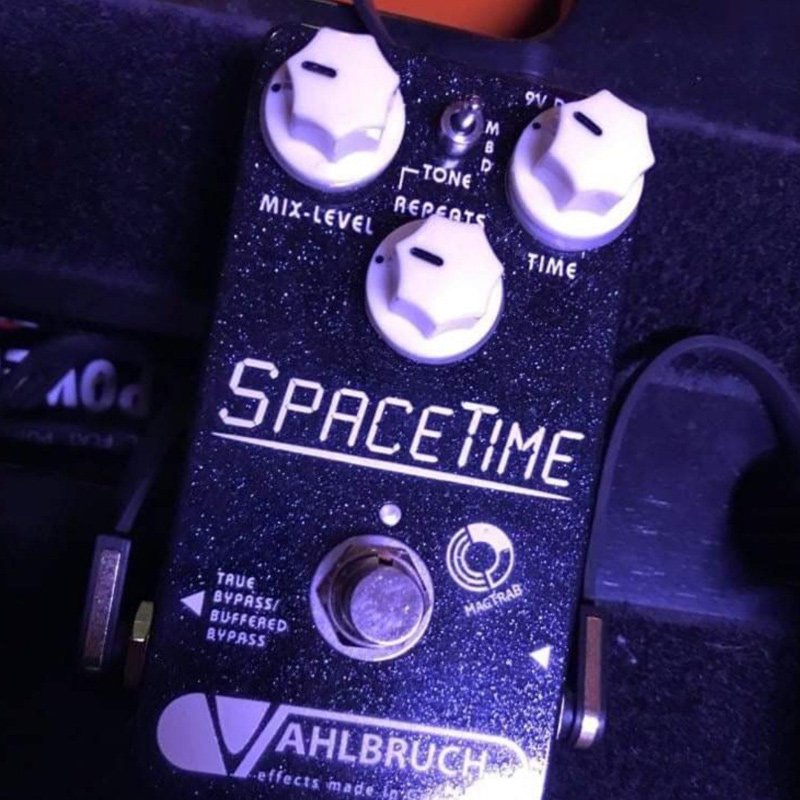 "I`ve spent a lot of money on my effects pedals and I like that the PotiFix doesn´t change its look"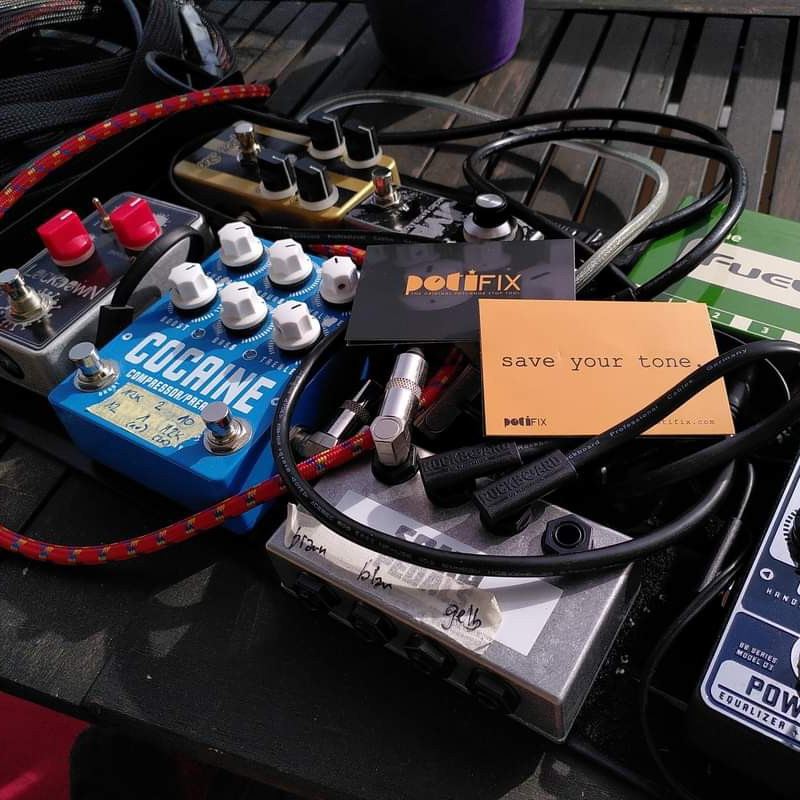 "Tiptop :-)"

"Brilliant solution for an old problem. There are many options but the PotiFix is the easiest"
Why PotiFix®?
EASY TO INSTALL
Once installed, the PotiFix® no longer needs to be removed.


FULL CONTROL
Stay flexible and adjust your pedal to your optimal sound at any time.


SAVE YOUR SOUND
Sensitive settings of your pedals can be saved with PotiFix®, so it's all about the music.